The Future Is Here With Apple CarPlay®
Date Posted:15 October 2014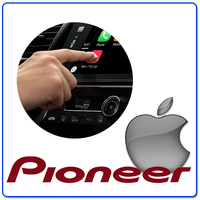 Pioneer is one of Japan's leading manufacturers of a lot of exciting, innovative products, and their latest batch takes the cake.
Exploring ways to integrate smart phone usage safely into vehicle Pioneer successfully teamed up with Apple to introduce the world's first CarPlay® in dash multimedia units. Apple CarPlay® is the most seamless way to truly integrate the Apple iPhone into your vehicle. From the very simple design layout (essentially mimicking the iPhone screen) right to the powerful tools that now lay at your fingertips.
Apple CarPlay® is limited to three incredible units from Pioneer, two featuring navigation (The AVIC-F60DAB and AVIC-F960DAB) and also one multimedia station (AVHX-8650BT). It is simple, no clunky interface boxes or chunky cables here; it is as simple as plugging in the Apple lightning connecter into your Pioneer unit's USB port, and the other end into your Apple iPhone 5, iPhone 5S or even your brand new iPhone 6! No apps required as CarPlay® is fully integrated into iOS 8 onwards. Once plugged in you can instantly begin navigating around any Apps that Apple have deemed appropriate to use whilst driving. These Apps include 'Phone', 'Music', 'Maps' , 'Messages', 'Now Playing', 'AV' and 'Podcasts'. With most controls being able to be activated by the now very familiar Apple servant 'Siri' it is even possible to even negate the need to even use the high resolution touch screen for the most features available through Apple CarPlay®.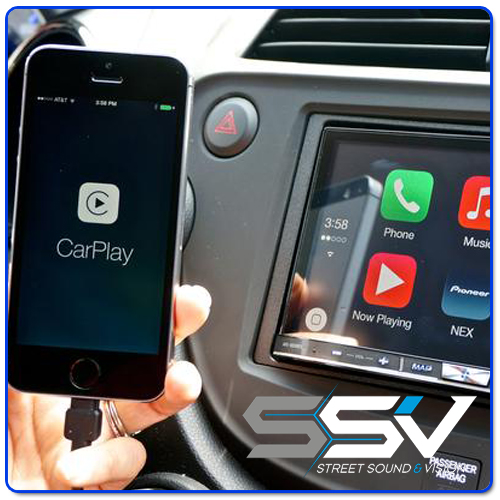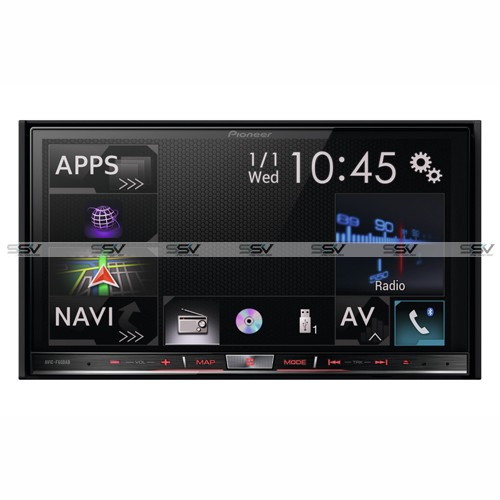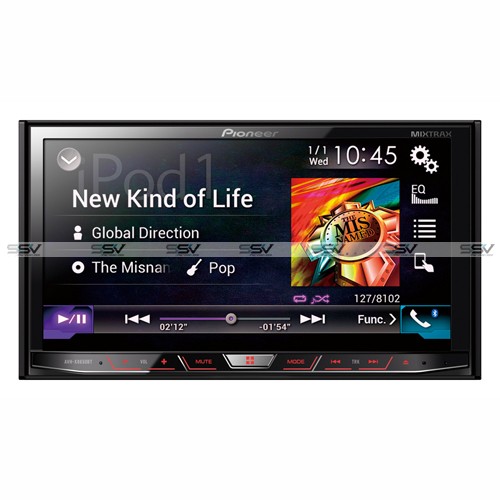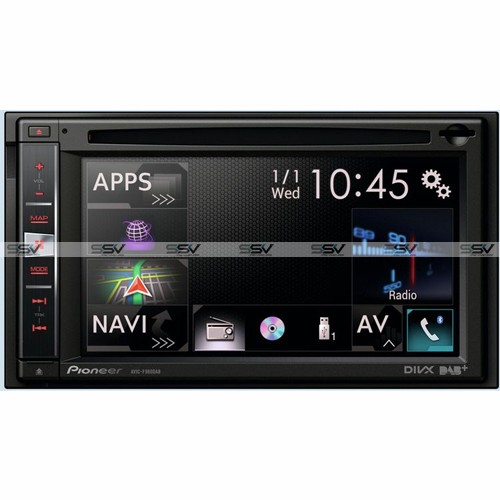 Several third party apps are available to use also, but are fairly limited at the moment, but once app developers see the amazing potential and unlimited possibilities there will be a plethora to choose from. At the moment we have the likes of Spotify and Stitcher to give you an alternative music fix.
If you want a way to truly be in control of your iPhone on the fly, then Apple CarPlay® is for you. Stop into Street Sound and Vision for a demonstration today.
---
Leave a comment