Summer Is Here, Is Your Boat Ready?
Date Posted:24 October 2014


You enjoy an awesome audio system that has been fitted and upgraded in your car, so why not have the same impressive sound in your boat too? It is easier than ever with most brands having a comprehensive marine audio range.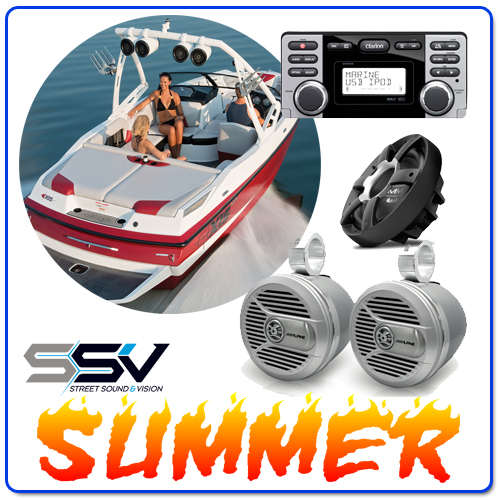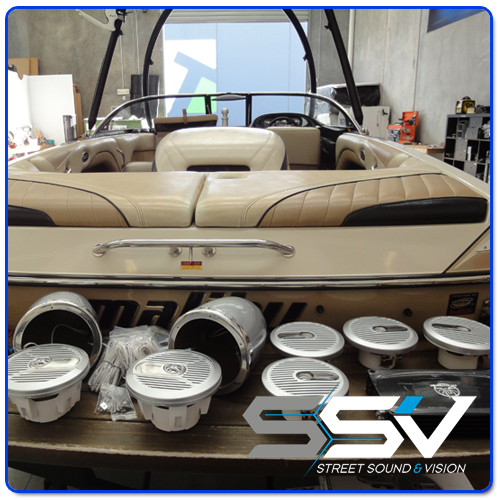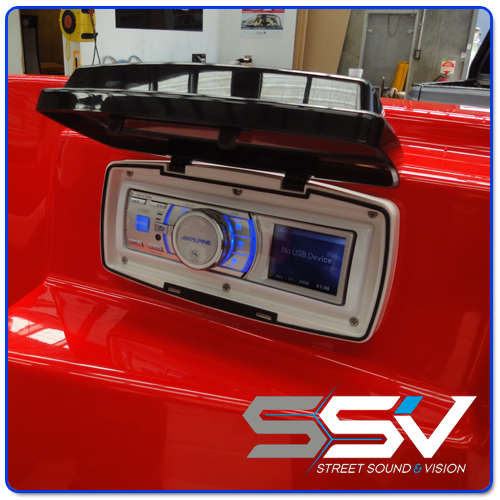 As Melbourne leading car audio specialist, the experienced team at SSV can help you expand your love of car audio to your boat. With leading car audio brands like Alpine, Clarion, Fusion, Kicker and JL Audio having audio systems available for marine use, there is really no excuse to let your time on the water suffer with dull audio!
Audio equipment can be specifically designed and treated to endure the element be it salt spray, direct water contact or condensation. Most dedicated marine audio equipment uses a combination of stainless steel and UV protected plastics to really last the distance on the water.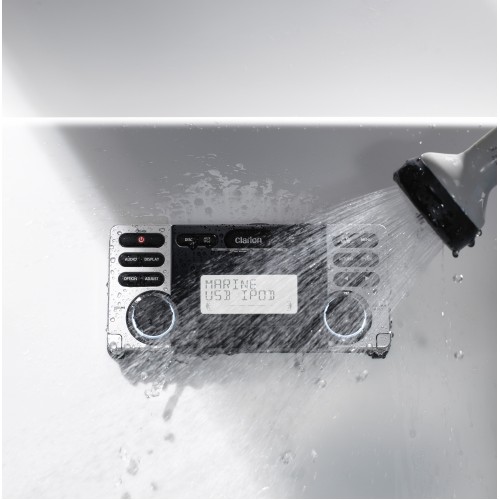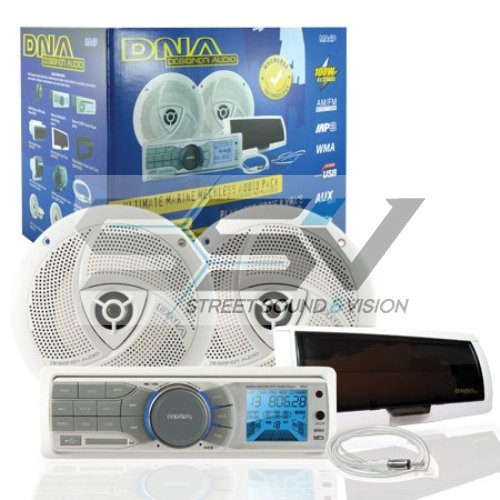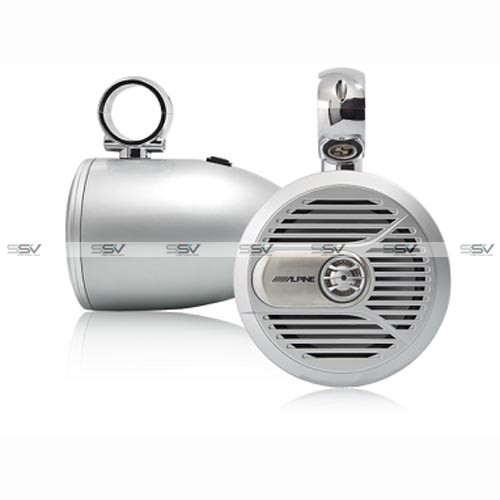 At SSV we can provide something simple like the DNA Audio fishing boat package consisting of a marine radio and 6" Speakers for as little as $188, or if you want something to completely blow everyone else out of the water we have great Ski boat packages from as little as $999.
Ski boats often want the in cabin passengers to enjoy the music, and also have the skiers being towed along hearing the tunes too. To make sure the skiers get the full effect, specifically designed marine speaker pods are available to go on the ski tower of the boat to aim directly at the skier to make sure that they don't miss out on the beat. A prime example of a fantastic tower speaker set is the SPR-M700C's from Alpine. Born from the original Alpine Type-R range, adapted for marine use and then upgraded to a huge 7" cone. These bad boys produce some heavy bass with volume to match. The beauty of these speakers is they come with the pods (or cans as some say) that mount the speaker in, along with all accompanying hardware to bolt straight to almost any ski tower. It's a great easy addition for your boat so there are no excuses.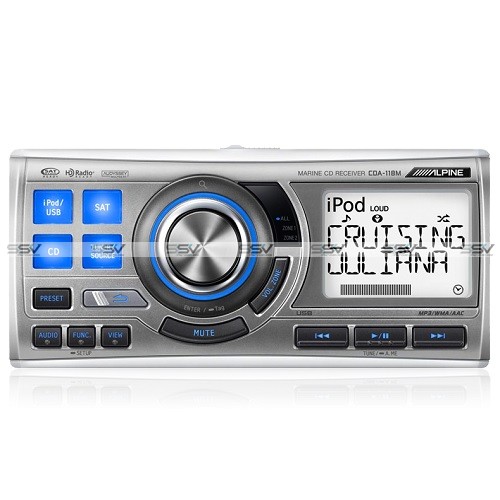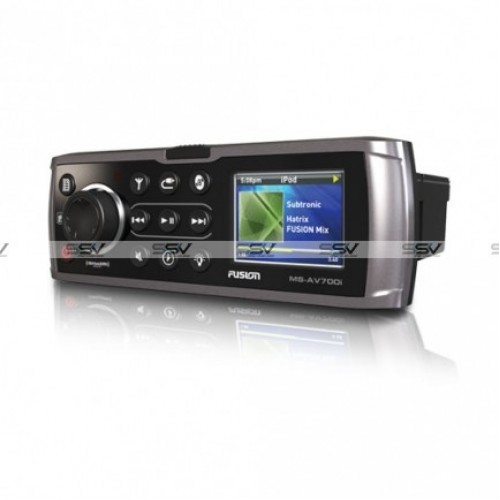 No sound system is REALLY complete without a subwoofer providing the low frequencies. A marine audio system is the same. Adding a subwoofer makes a huge difference when you are trying to get make you sound complete. Whether you want to really feel the music, or just want a linear frequency response a sub is of paramount importance. As far as great subwoofers go, you can't really go passed the amazing range from Polk Audio. The MM range which is designed to withstand normal marine usage can really excel despite a modest 350wrms rating, available in both 10" and 12". You must always accompany a subwoofer with the right enclosure to suit and with SSV's expert team on the case, we can ensure you'll be able to enjoy the bass you have looking for.
With the warmer weather rolling in, make sure you get in early to make sure your boat is set for this summer. We love all sorts of marine craft here at SSV, so come in today if you want to get a quote on you ski boat, fishing boat or even your jetski! See you soon at SSV.
Here is a short video about an SSV produced sound system on a Yamaha Jet Ski - Watch it here
---
Leave a comment