Solutions For Holden VE Commodore By Alpine
Date Posted:14 October 2014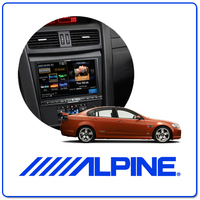 The original radio featured in the VE series of Holden Commodores has left people disappointed in their driving experience; it is tired, dull, lacks features and when it comes times to upgrade the rest of the audio equipment in your car, has no provisions to upgrade. This is where Alpine's latest offerings come into play, with a direct replacement audio system and climate control setup specifically designed to integrate seamlessly into the vehicle with features galore to ensure you can enjoy your driving experience to the fullest.
There are three options available to cater for any budget with a 6.1" multimedia solution, a 7" navigation solution and the gloriously massive 8" navigation solution. All of these options will dramatically improve sound quality whilst giving the user an ultimate starting point for an audio system that can take any direction with their triple 4 volt RCA preouts. Featuring Bluetooth hands free for talking on the phone safely, Bluetooth audio stream (A2DP) to play music wirelessly from your phone and USB and DVD audio and video playback all easily controlled from the touchscreen, you'll wonder how you lived with the underprivileged original radio at all.
Alpine has dubbed this series a part of their "Perfect Fit" range, which beautifully sums up the exact intentions behind these creations. From the design, contours, color and texture of the actual fascia panel which on inspection you would swear was a genuine GM Holden part, right to the finer details of layout and look of the graphic user interface of the touchscreen climate control. Alpine have gone to extra lengths to fully integrate these systems by maintaining full steering wheel audio control functionality, but also allowing information to be delivered to the multifunction display in the dash cluster area of compatible vehicles. If that wasn't enough, it even programs specifically SS and SSV variants of the Commodore to show the battery voltage gauge and oil pressure display on the original radio display actually giving you even more features than before!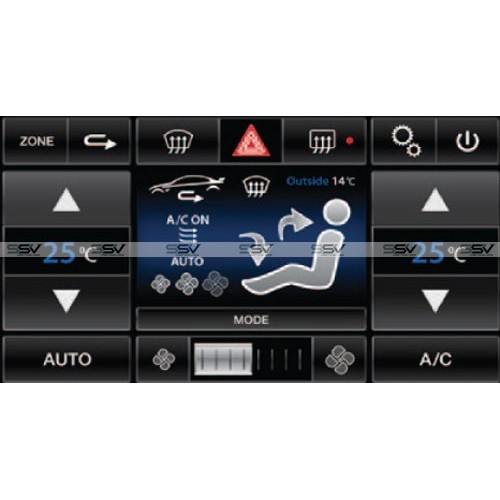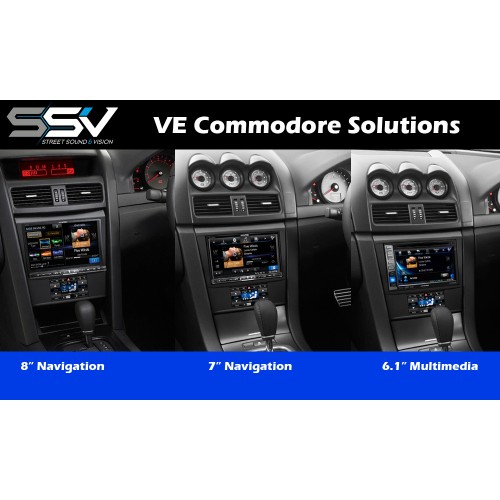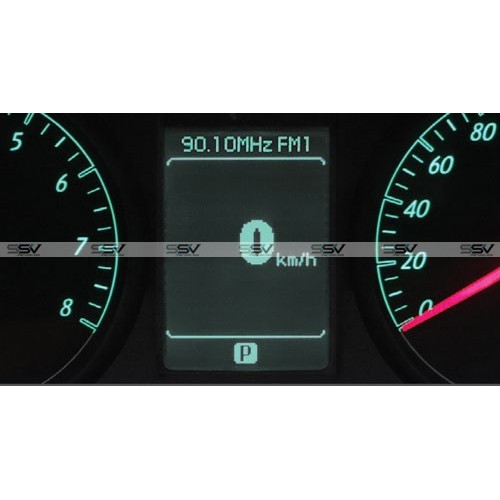 Whether you're a high end audio enthusiast, an in car multimedia nut, or somebody who just loves a well thought out, awesomely engineered piece of technology then this is for you. Don't be disappointed in your standard audio unit any longer, come into SSV to experience this upgrade for your Holden Commodore or HSV now.