Rockford Fosgate Is Back In A BIG Way!
Date Posted:6 March 2015


In a small garage in Arizona in 1973, one gentleman named Jim Fosgate had big visions of having awesome sounding audio systems in cars. Fast forward to present day and we have a hugely successful global brand that produces some of the greatest sounds ever heard in a variety of vehicle from cars, trucks, buses and boats!
In the last few years in Australia this brand has laid dormant waiting for it's time to strike, and that time is now! The best part about that is that now they have joined forces with SSV to make a huge splash in Melbourne.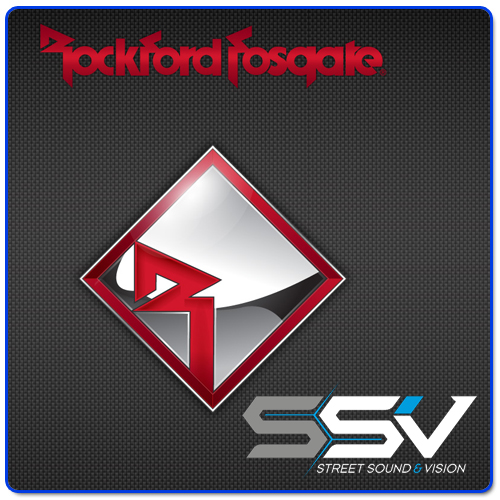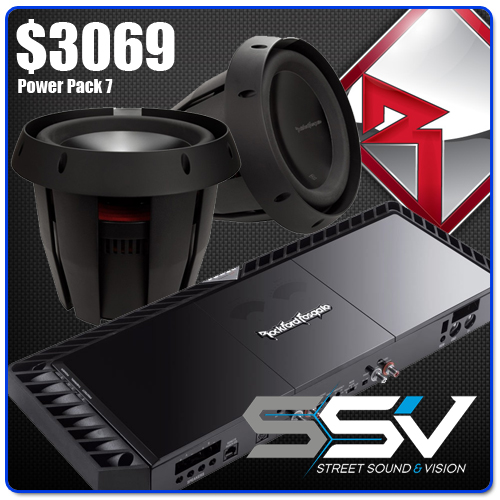 The latest RF range includes 3 different series catering for different tastes and budgets. This first of which is the Prime series at the entry level spectrum. You can't beat the bang for buck of the Rockford Fosgate Prime range featuring full system setups with 2 amplifiers, 4 speakers and a subwoofer from as little as $759. If you're sceptical on the sound you should hear this stuff, as nothing in the price range can match it, it's probably too cheap! Definitely the cheapest in Australia.
If you have an acquired taste for car audio and you have experienced Rockford Fosgate before, than maybe the well renowned Punch series is for you. This is where the gear really starts to shine with amplifier birth certificate sheets showing a greater power figure than what they are marketed to produce giving you far better value than other manufacturers.
The highest point in the Rockford range is the ever popular Power series which can be argued to be the best car audio equipment on the market! Seriously hard hitting subwoofers with 1200Wrms power handling, Amplifiers producing a up to a whopping 2500Wrms @ 1 Ω and speakers made by some of the greatest audio technicians to grace the planet.
Browsing through the latest system solutions catalogue has quite a few eyebrow raisers, but I have selected some top picks and you'll have to come into your closest SSV store to get your hands on the catalogue to check out the rest!
Rockford Fosgate Power Pack 7 - $3,069 (over $600 saving!)
1 x T2500-1 BDCP 2500Wrms Amplifier
2 x T2D412 1200Wrms Subwoofers
If you are series about bass, then you MUST experience the greatness of this combo. Combine it with a custom built SSV subwoofer enclosure and prepare to get the best bass you could possibly get in your car!
Rockford Fosgate Punch Pack 15 - $589
1 x PBR300X1 300Wrms Amplifier
1 x P3S-1X10 10" Shallow subwoofer in a custom RF enclosure
Do you have a ute or 4WD that doesn't have much room to spare but still love lots of bass? Well this economical solution is an awesome way to go!
Rockford Fosgate Prime System 2 - $759
1 x R250X4 4 Channel Amplifier
1 x R250X1 Mono Amplifier
1 x R1675-S Prime 6" Component Speakers
1 x R169X2 Prime Coaxial 6"x9" Speakers
1 x R2D4-12 Prime Subwoofer
A full pack for well under $1000 this system is awesome value but still sounds awesome.
---
Leave a comment