Phillips Automotive Lighting Upgrades Available At SSV!
Date Posted:26 March 2015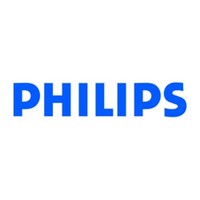 Phillips lighting are available in two different ranges, Your "more light" and your "clear light". The more light range will deliver significantly brighter, whiter and more powerful light than standard headlight globes. These upgrade globes deliver up to 100% more light and can increase your on road visibility by up to 35 metres.
The Clear White Light headlight upgrade globe range delivers a whiter light that provides clearer and cleaner vision down the road. The whiter light illuminates road signs and reflectors more effectively thus reducing eye fatigue. These upgrade globes are made for those who are after a headlight globe that gives a crisp, white light with a blue reflection when the headlights are off.
SSV Also have a range of Phillips Xenon HID's.
What is Xenon?
The Xenon HID bulb is a High Intensity Dischange bulb filled with a mixture of special salts and gases including Xenon.
Xenon HID technology delivers outstanding results in light output, bulb life and resistance to 200% more light output and up to 6 times the life of halogen bulbs.
---
Leave a comment