New 2015 Alpine PDX Professional Series
Date Posted:30 July 2015


The PDX Professional Series are a special collection that elevates PDX to new heights of prestige with their luxurious and gorgeous gold aluminium finish. The first true audiophile class-D amplifiers have never been so remarkably beautiful and elegant.
With precision design and UltraBlu technology PDX delivers unsurpassed definition. Rivalling even the best high-end amplifiers, PDX set the benchmark with a frequency range of 5Hz - 400Hz (mono) and 5Hz – 100 Hz (4ch).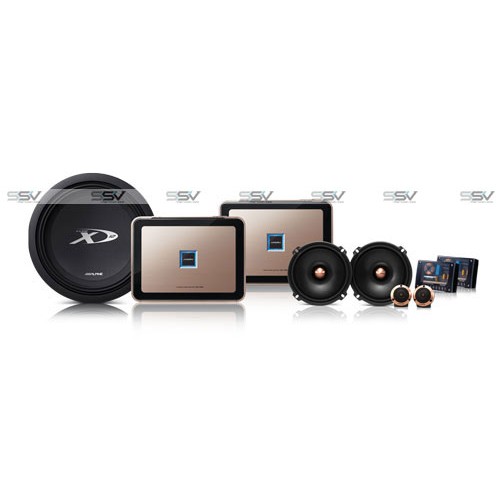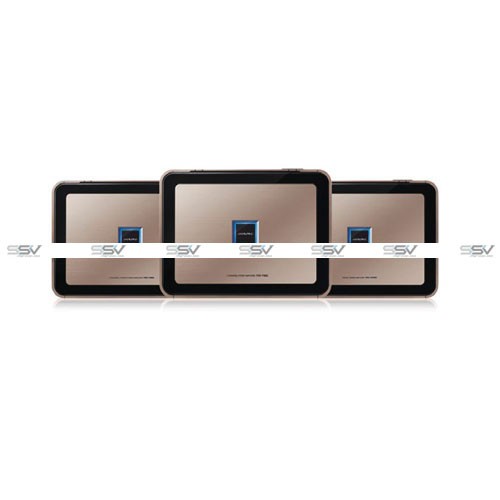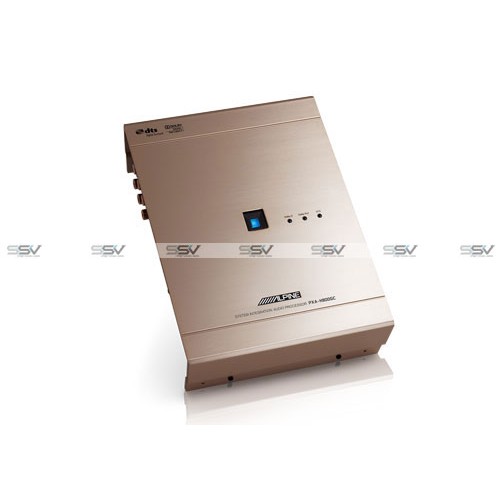 Unique to PDX, distortion decreases at higher frequencies, resulting in a clean signal where your ear is most sensitive to distortion (<0.005% THD+N @ rated power). What's more, PDX are capable of S/N ratios up to 123dB S/N at rated power for unprecedented clarity.
Delivering ultra-low impedance, PDX are highly stable for tight bass and superb sound with a dampening factor rating at >1000 (mono) and >500 (4ch). With tremendous headroom and low distortion, PDX have a high total system efficiency of – 80% (power supply >90%,output stage >90%).
PDX Professional Series – for the most astute audiophile and competition system designer.
---
Leave a comment