Head Unit, Speakers, Reverse camera with front and Rear door pods to suit 76-79 Series Landcruiser Dual / Single Cab
SKU:TOYLC01_CAP
FROM:999.00
---
---
Features
Car Head Unit (7" / 8" / 9")
Car Speakers 6.5" (Component & CoAxials)
Car Speakers 6x9 (Component & CoAxials)
Reverse Camera
Door Pods Front & Rear (6.5" & 6x9)
Installation Accessories
Please note: Cmos740HD Reverse Camera is only compatible with DDX920WDABS Head Unit
Please Scroll Down To Select The Items. Customize & Build Your Own Pack.
In Stock
Own a Toyota Landcruiser 76 - 79 Series and willing to upgrade your audio system with all the latest features such as Apple CarPlay, Android Auto, Bluetooth etc ? Then this kit is designed to suit your vehicle. At SSV Street Sound & Vision we are delighted to provide a tailored solution for selecting your favorite brands while upgrading your factory audio system.
**Listing Images are subjected to illustration purpose only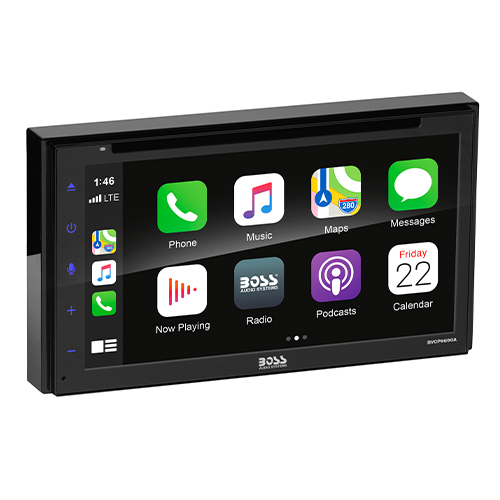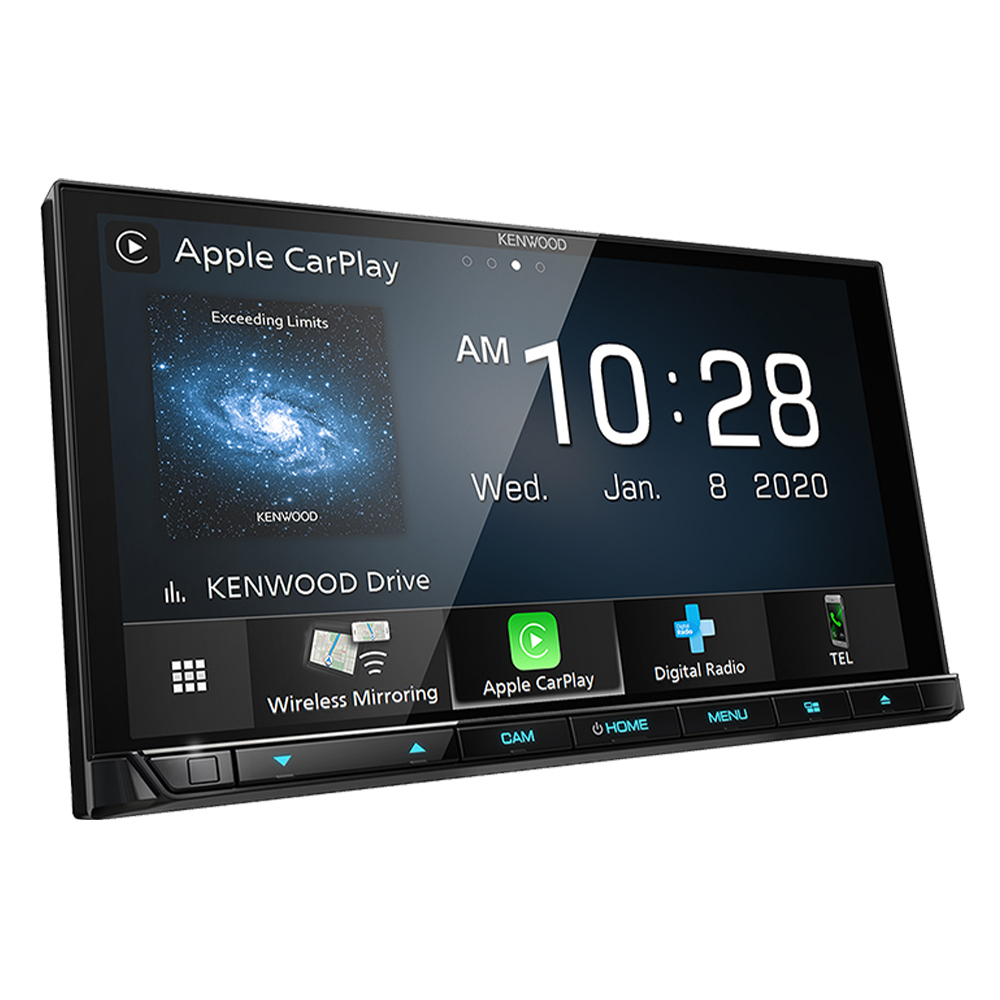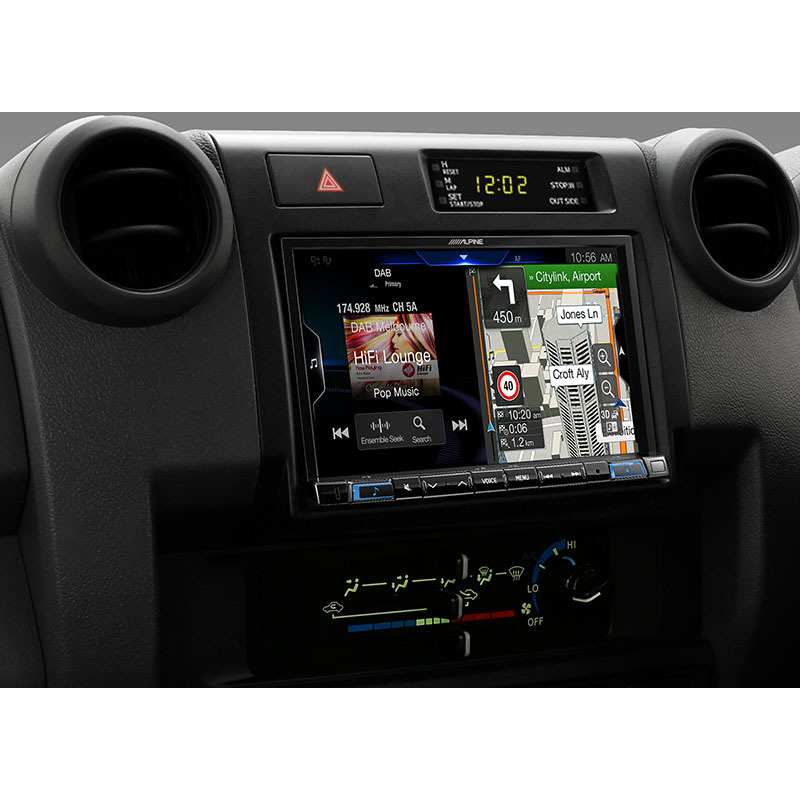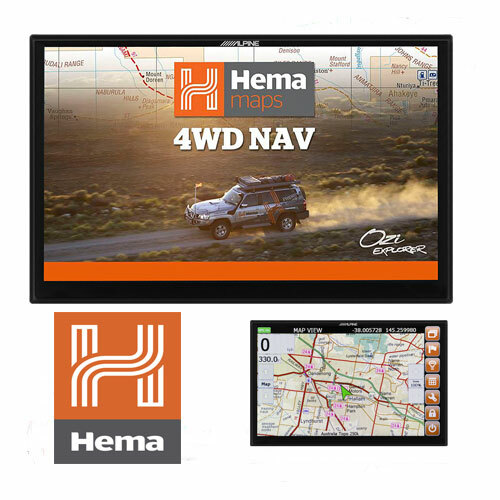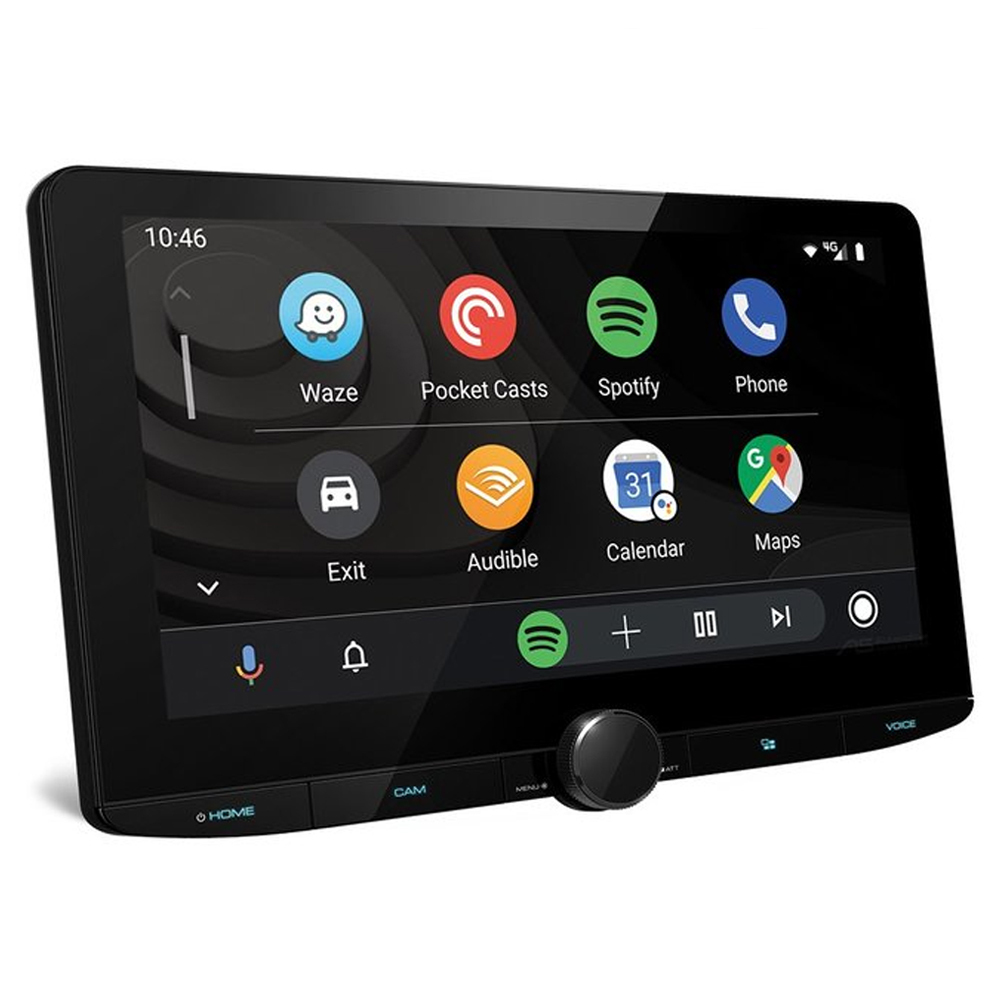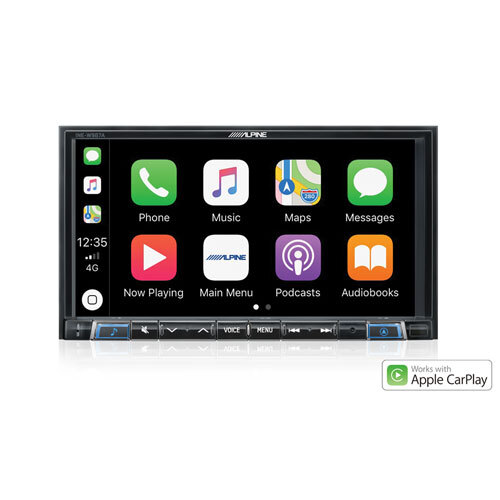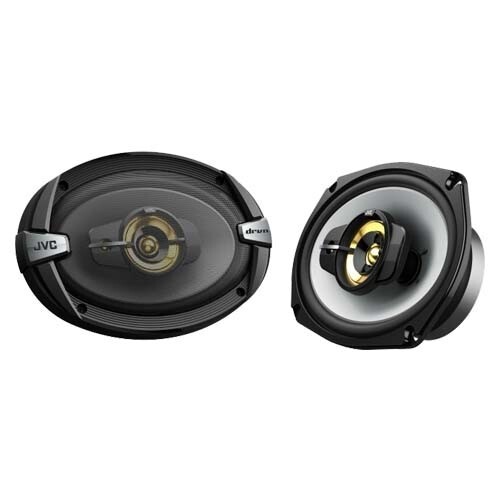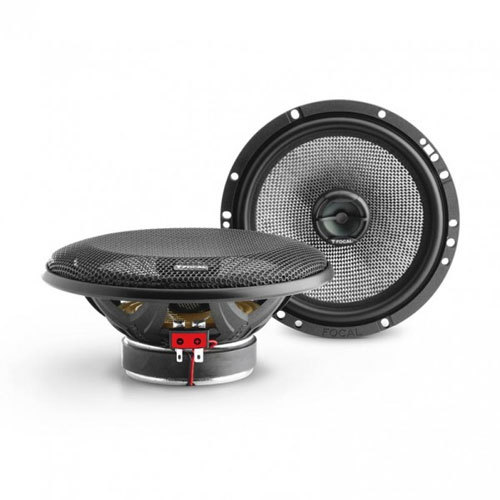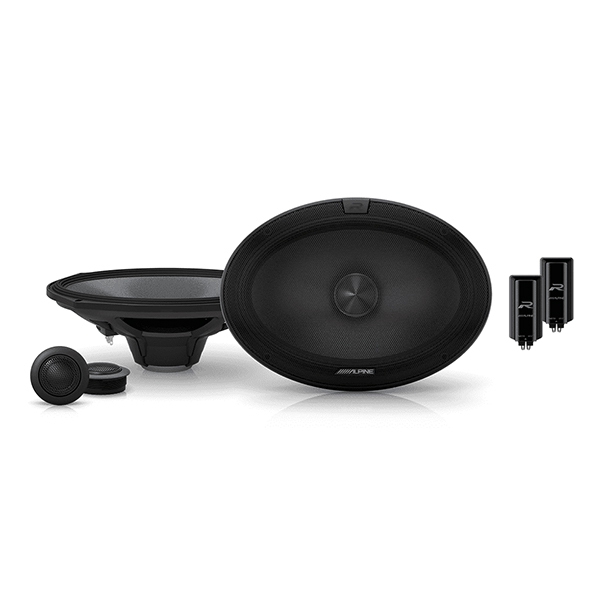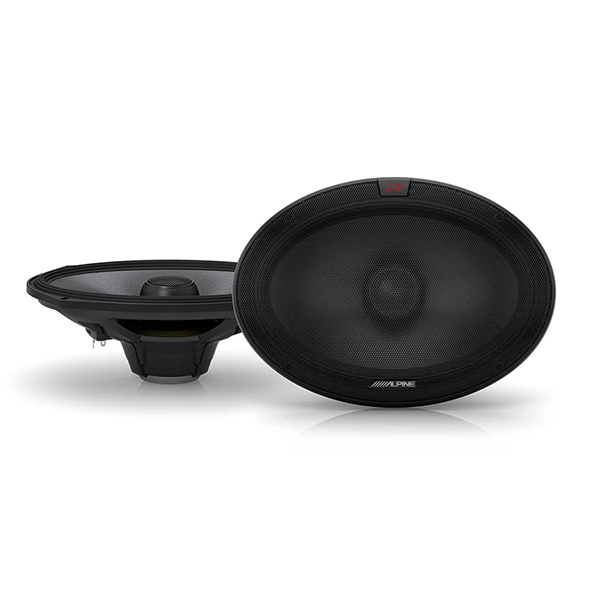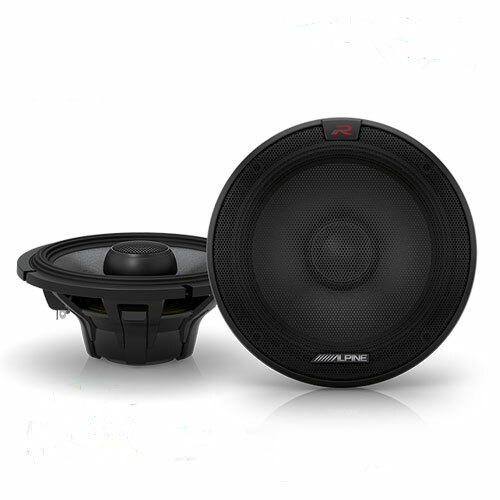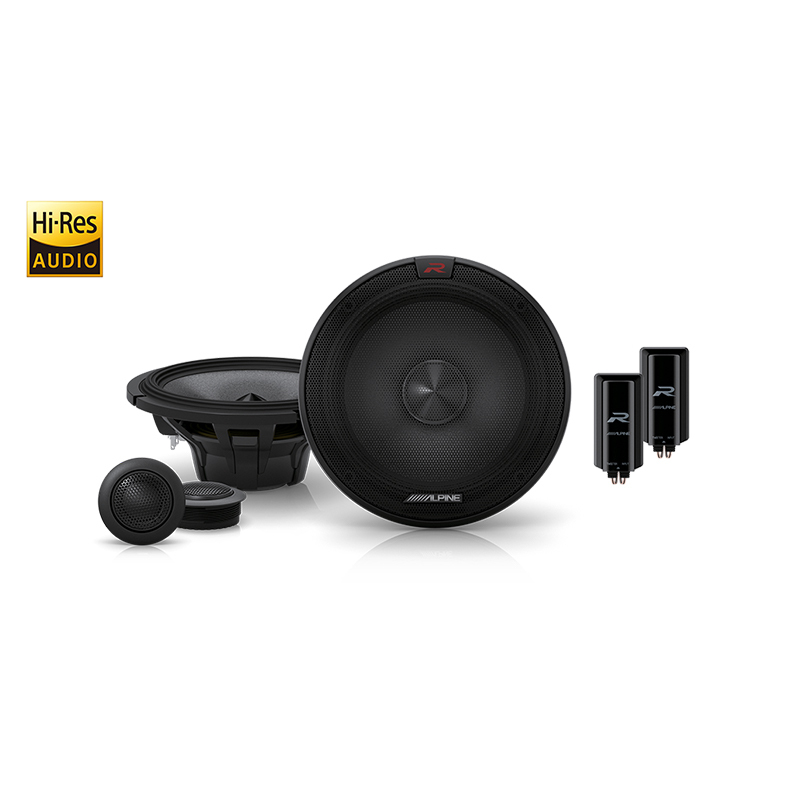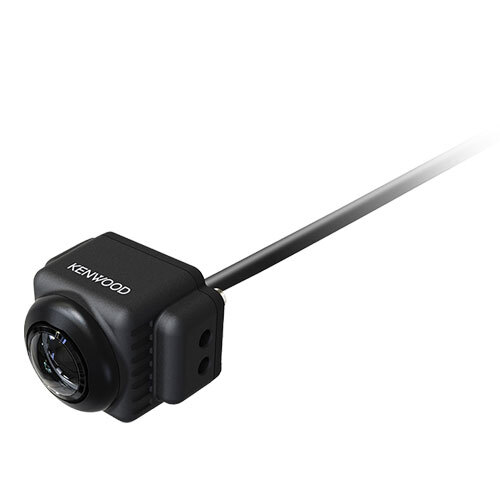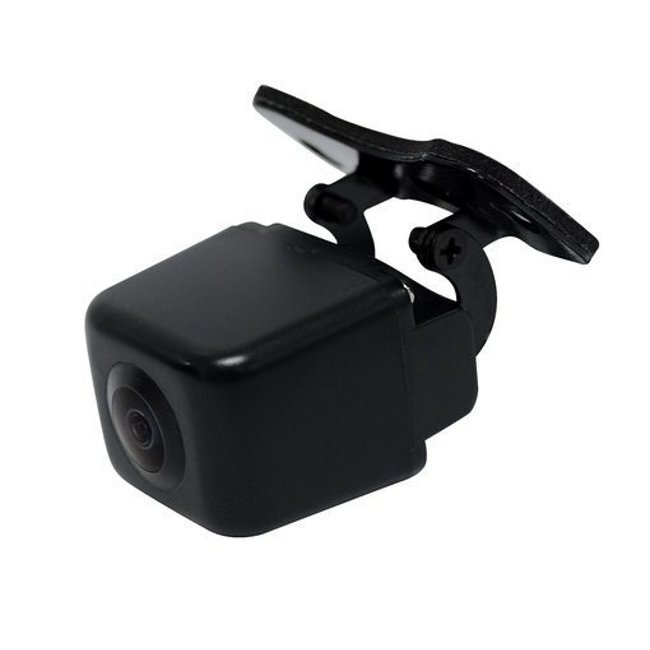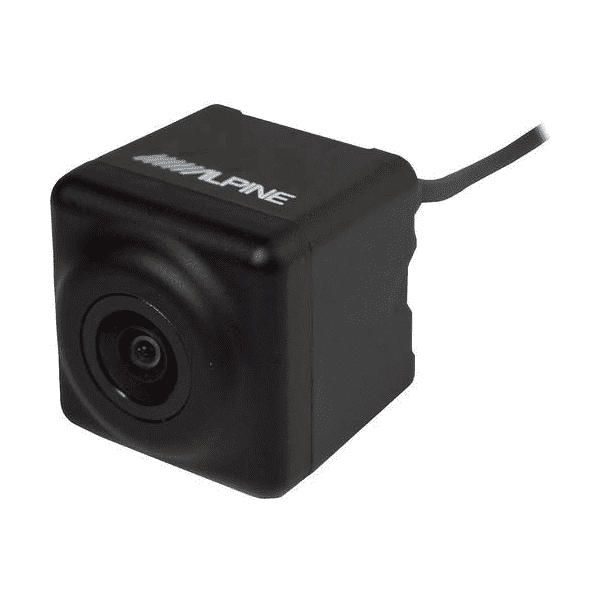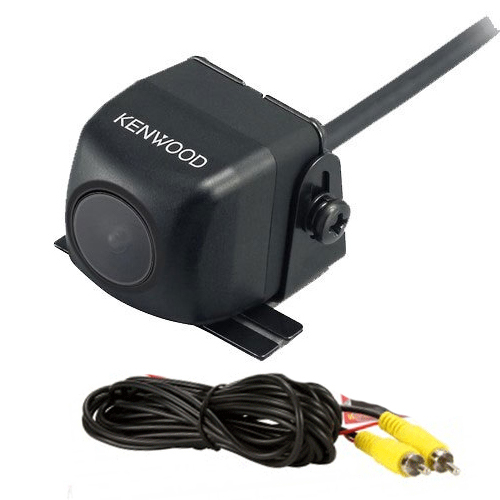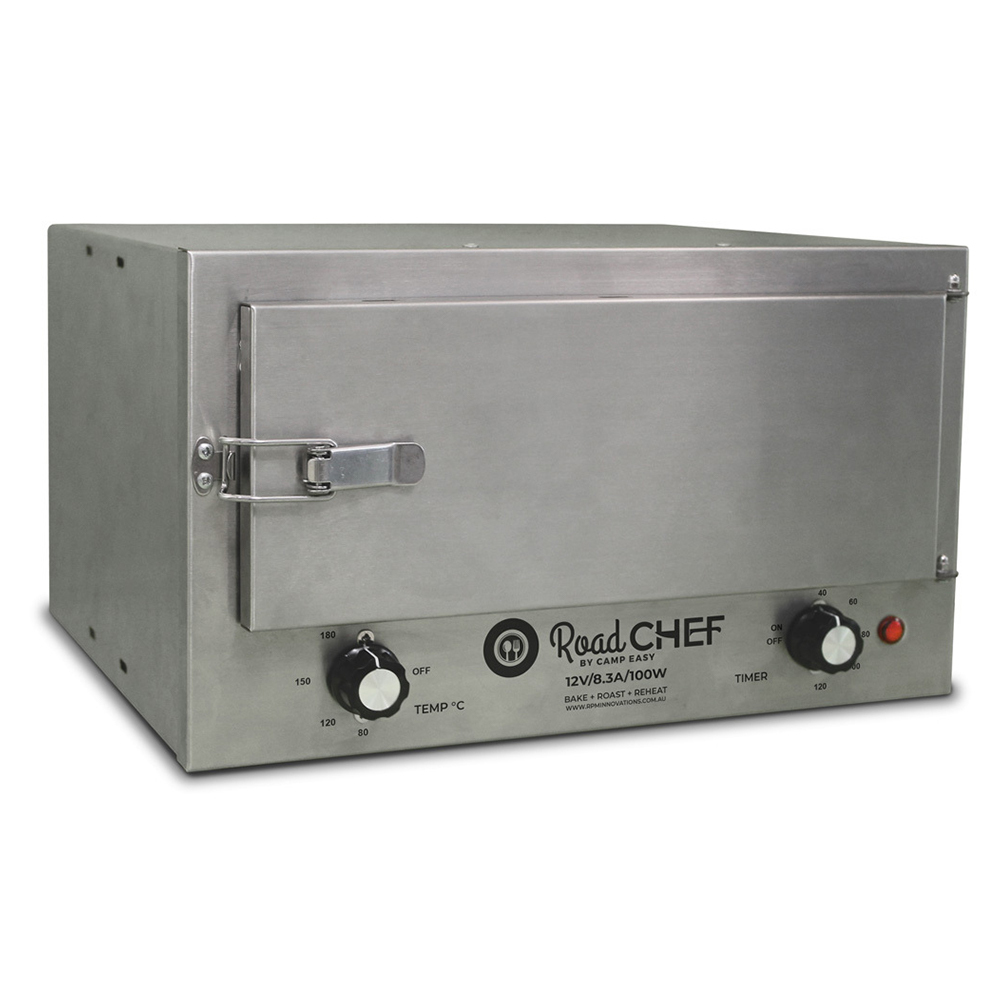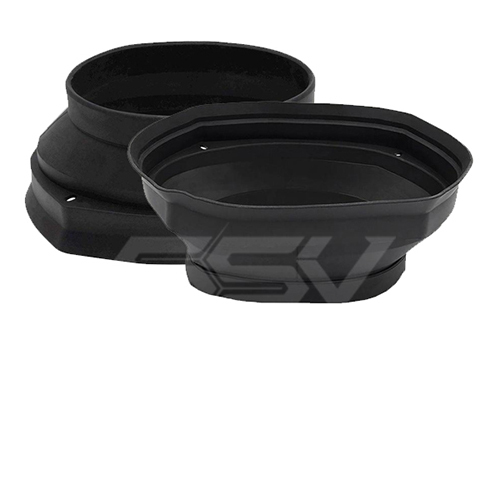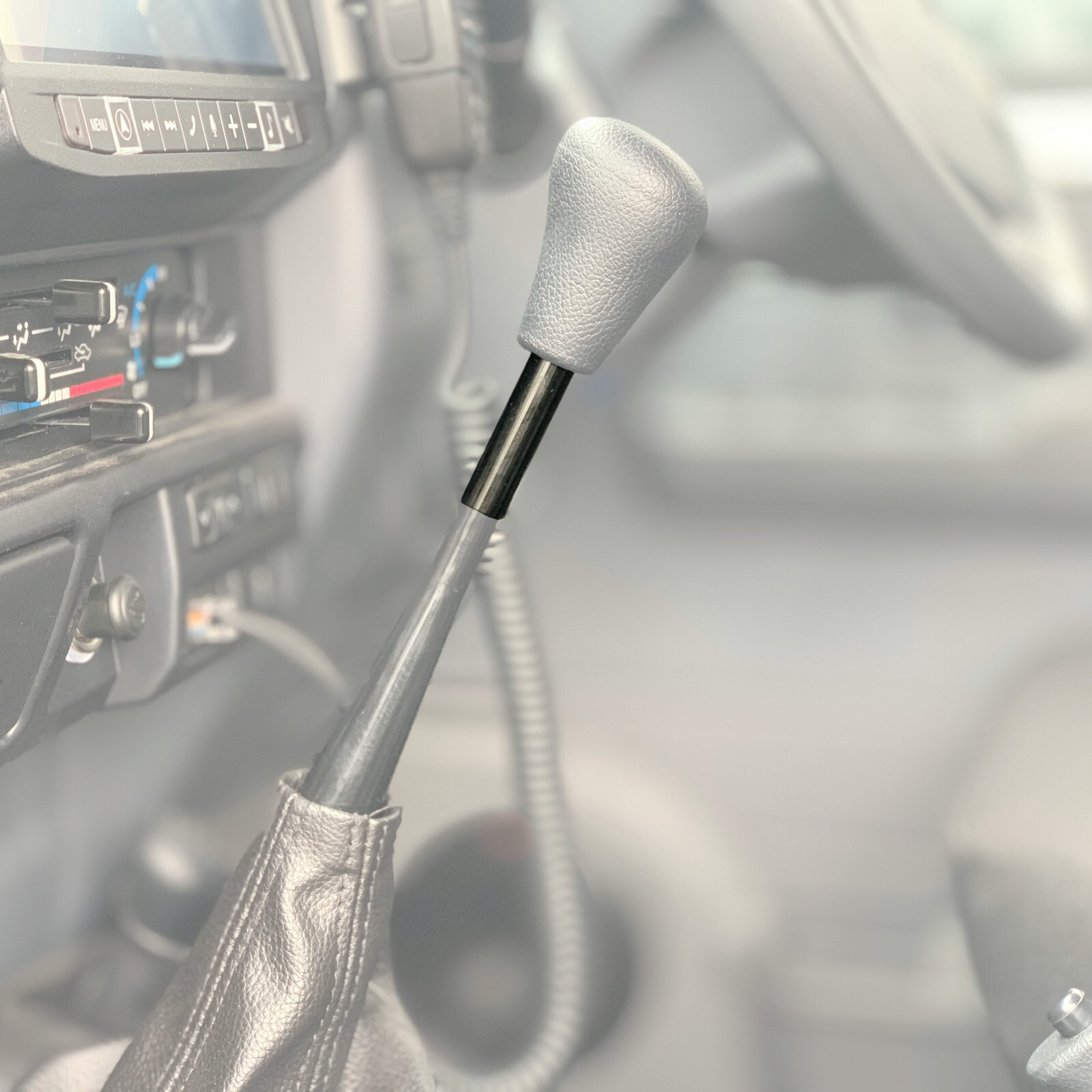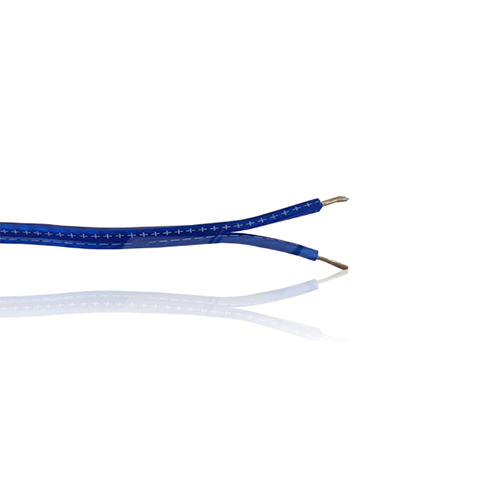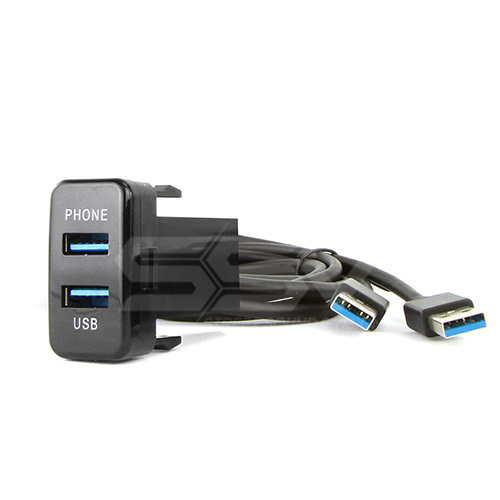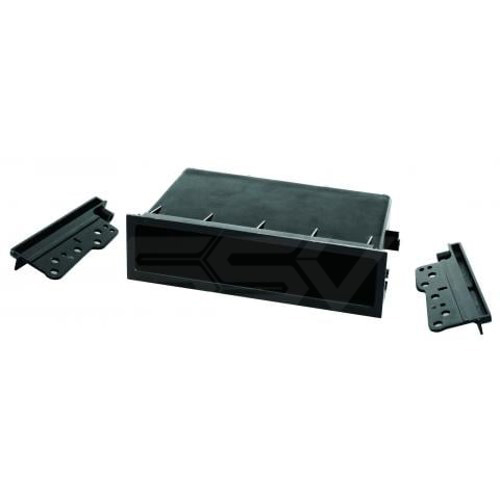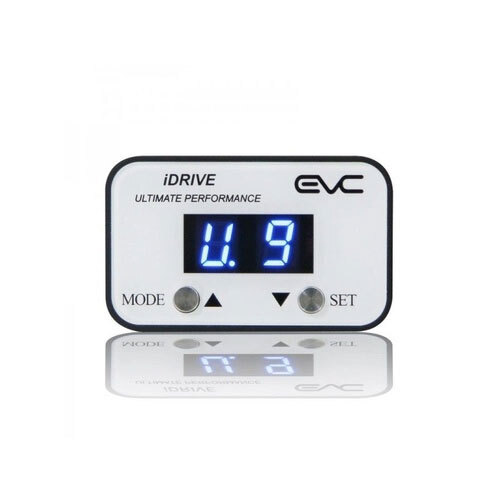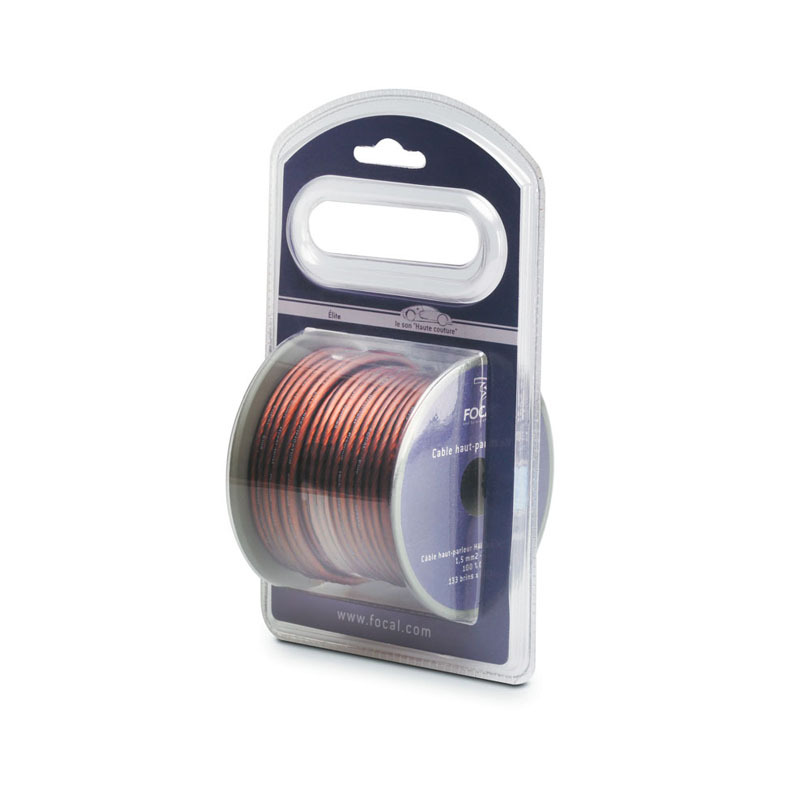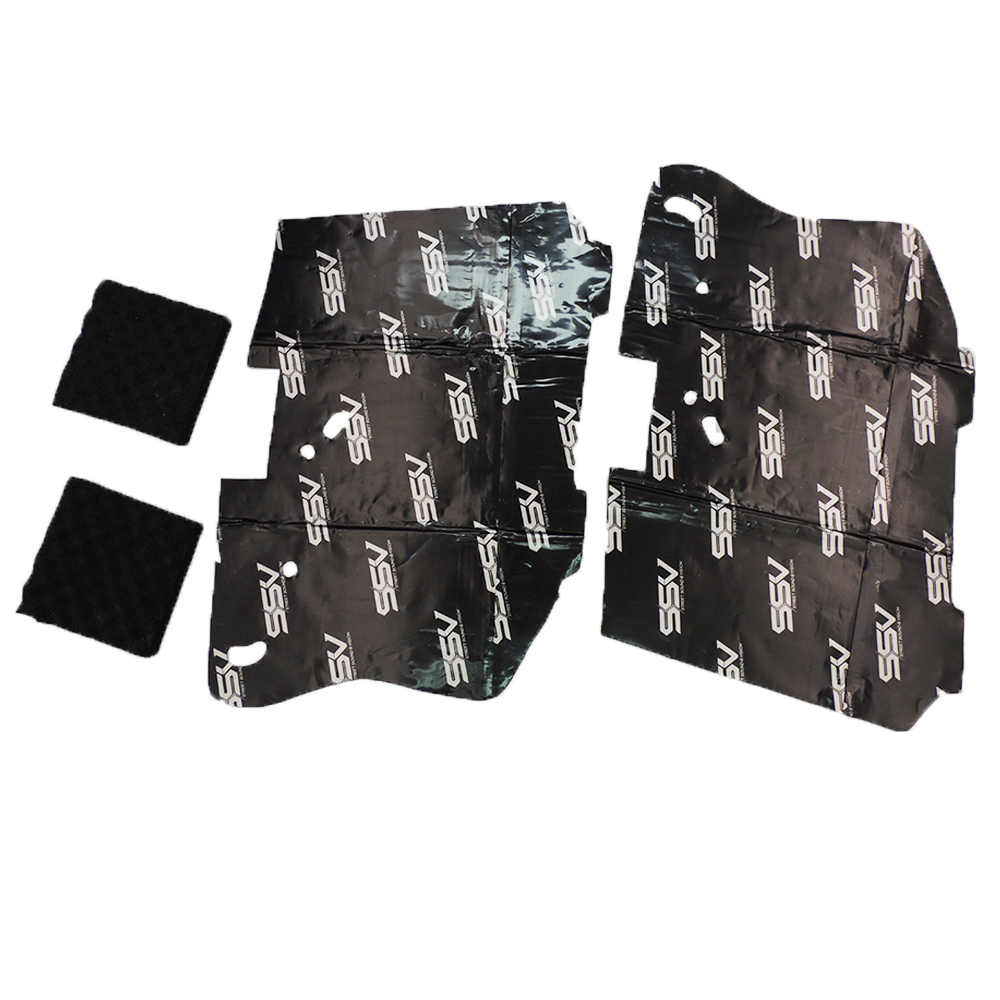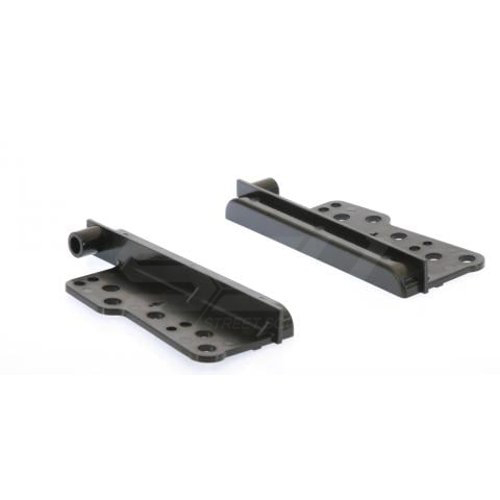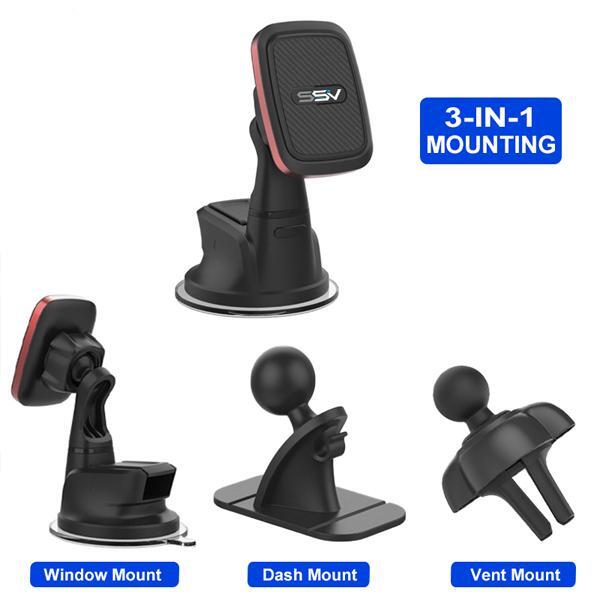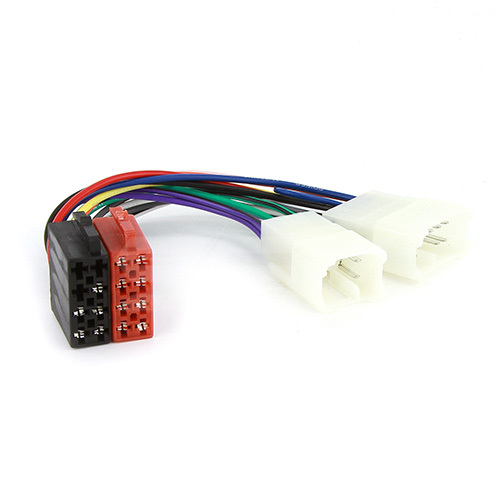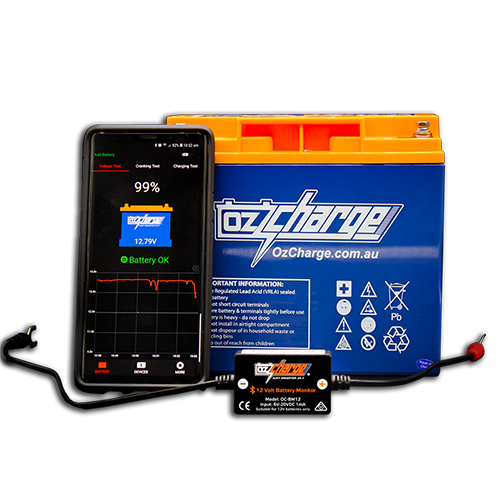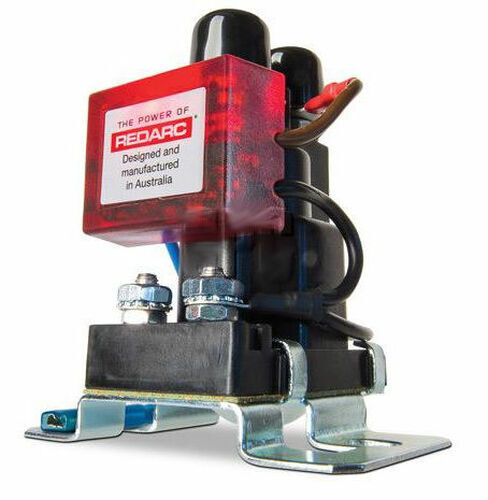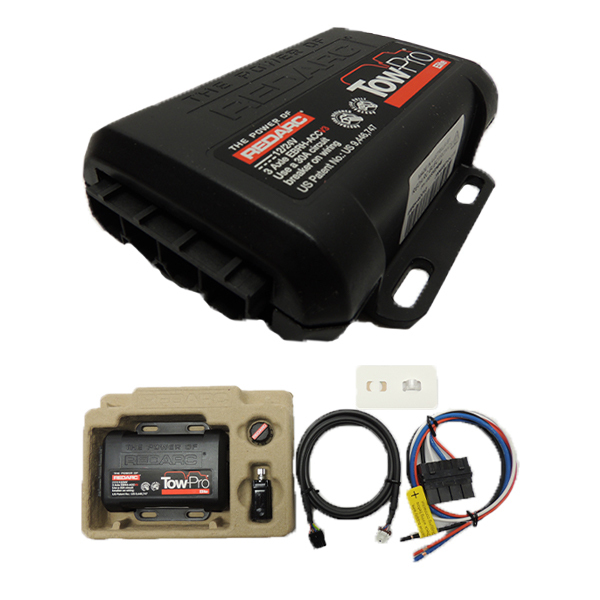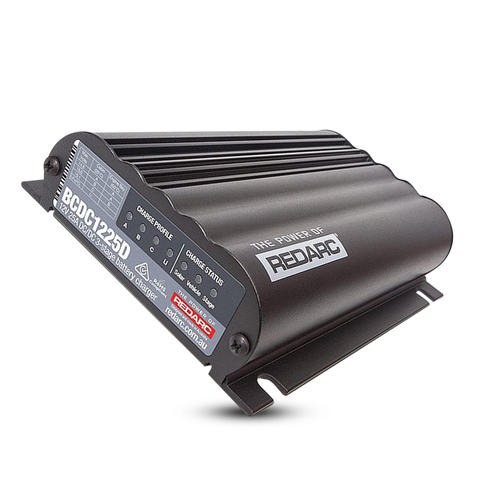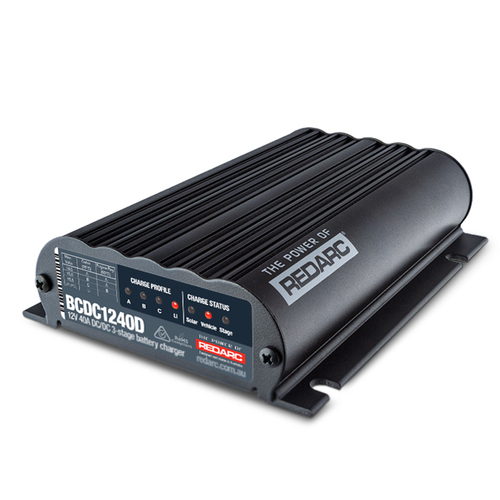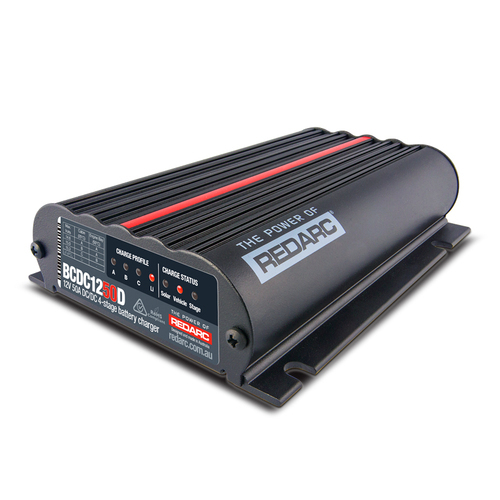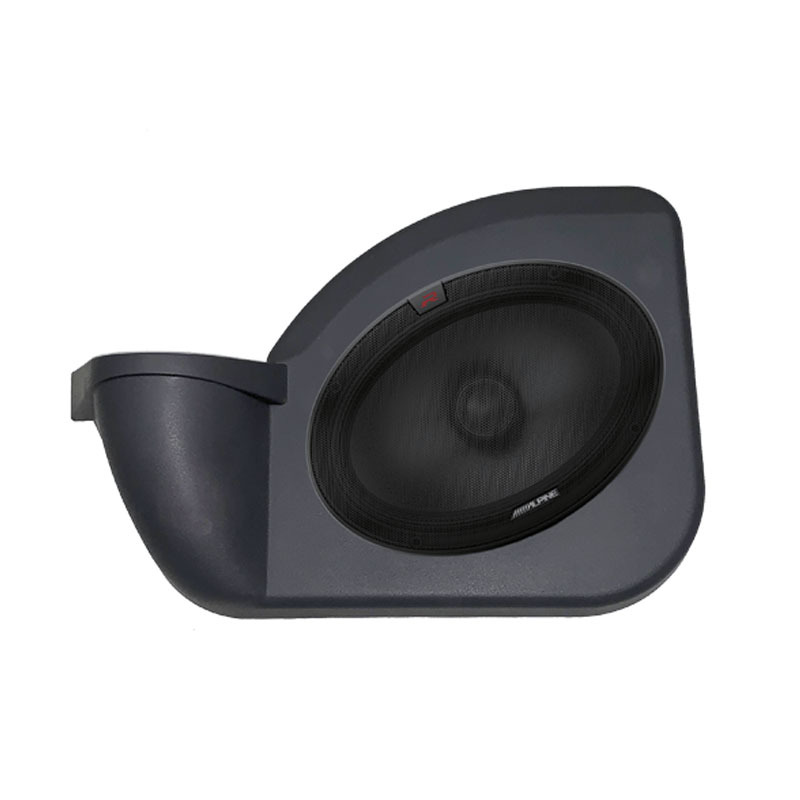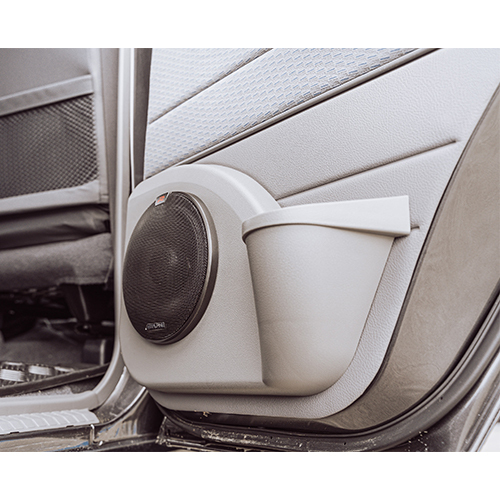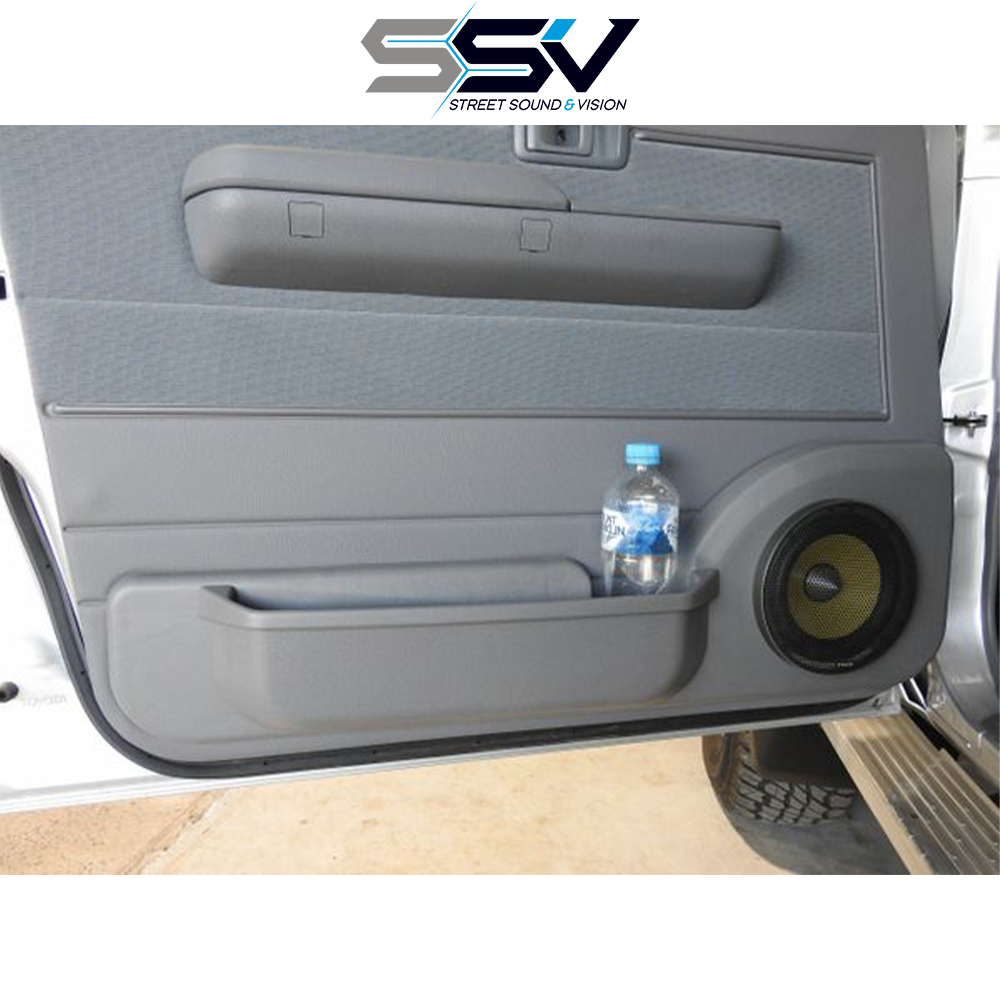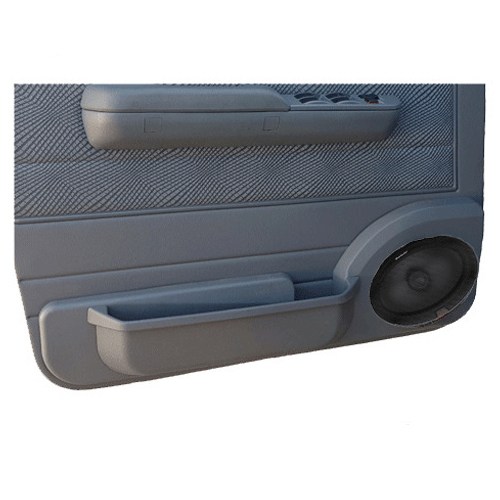 Head Unit Features
iLX-702D including Apple CarPlay and Android Auto providing the safety and convenience of phone connectivity in your vehicle. Apple CarPlay and Android Auto provide a multitude of smartphone options through your 7″ touchscreen, you can get directions, make calls, send and receive messages and listen to music all in a way that allows you to maintain full focus on the road. Just connect your smartphone and go.
Pioneer DMH-Z5350BT featuring the very best in automotive smartphone technology, including Apple CarPlay®, Android Auto™, Dual Bluetooth® connection, plus dual camera inputs. 6.8-inch capacitive touch screen supporting 24-bit True Colour panel capable of reproducing up to 16,777,216 colours. This can achieve as much as 256 times a conventional displays colour depth.
Double-DIN, Apple CarPlay & Android Auto, DVD Player 6.75" Touchscreen Bluetooth 80 Watts x 4 Max Power, RBDS Tuner, Balance/Fader/Bass/Treble and Preset built-in EQ Plays Bluetooth/DVD/CD/USB, MP3, WMA, JPEG, FLAC, OGG, APE, FM/AM, Digital Media from Smart Phones Compatible with Audio out from Smart Phones and MP3 Players
Alpine 8" Apple CarPlay / Android Auto / Primo 3.0 Navigation / HEMA 4WD Maps / Bluetooth / DAB+ Receiver. **Includes Head Unit and Dash Fascia. Transform your Toyota LandCruiser 70 Series to a whole new level with Alpine's all-new perfect fit solution, integrating a massive 8" navigation system into the dash. Equipped with a number of features you can enjoy Apple CarPlay, Android Auto, USB video and audio, DAB+ digital radio, Bluetooth music streaming, connected HDMI devices, navigation and much more.
All-New 9-inch Navigation and Infotainment Solution to suit LandCruiser 70 Series with HEMA maps. **Includes Head Unit and Dash Fascia. The Toyota 70 Series works hard and plays hard. With the power and agility to go anywhere, Alpine's all-new 9″ Navigation solution makes getting off road easier and more enjoyable at the same time. The X902 is the ultimate accessory designed to suit the 70 Series LandCruiser, offering an ultra-large touch screen display with many easy to use functions. Enjoy a multitude of digital entertainment options such as DAB+ and RDS radio, USB and HDMI connectivity for high resolution video playback. Plus, the built-in Bluetooth provides wireless smartphone connectivity for the function of apps and music streaming. The advanced navigation system includes 4WD Off Road maps standard, with an additional 3 years free map updates. Plus, the X902 brings you a smarter and safer way to use a smartphone behind the wheel through Apple CarPlay and Android Auto.
iLX-W650E 7" Apple CarPlay / Android Auto / FLAC / MP3 / WMA / AAC / Bluetooth Alpine introduces the all-new iLX-W650E 7" capacitive audio visual receiver equipped with Apple CarPlay and Android Auto. Crafted with a cutting-edge design and a ultra-shallow chassis allows for easier installations and fi tment into a wider range of vehicles.
(TOYLC01_CAP)
Car Head Unit (7" / 8" / 9")
Car Speakers 6.5" (Component & CoAxials)
Car Speakers 6x9 (Component & CoAxials)
Reverse Camera
Door Pods Front & Rear (6.5" & 6x9)
Installation Accessories
Please note: Cmos740HD Reverse Camera is only compatible with DDX920WDABS Head Unit
Please Scroll Down To Select The Items. Customize & Build Your Own Pack.